Saint are a fantastic Kent based wedding band with more experience than you could shake a stick at... although why you'd do that we don't know!
The 3-piece band have performed at hundreds of weddings throughout the South East of England and have a songlist that is perfect to get even the most hardened anti-dancer struttung heir stuff.
Check out the previous customer feedback and get ready to worship at the alter of Saint!
Saint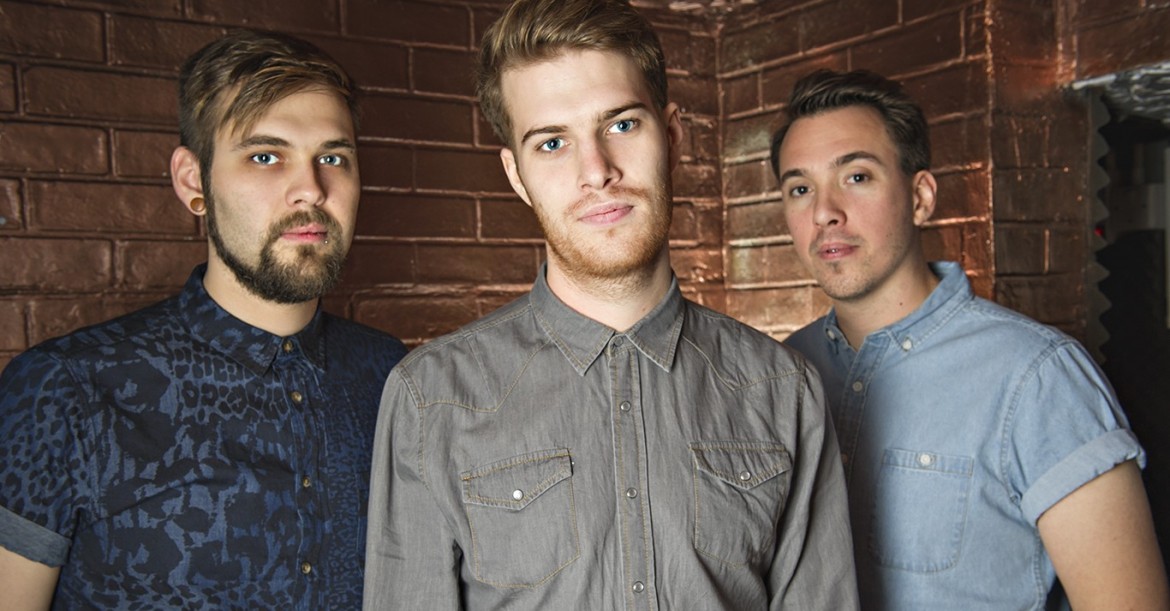 • Exciting, Modern & Professional 3 Piece Wedding Band
• Young, Cool and Experienced
• Current Hits and Classics to keep the dance floor full
• FREE DJ Service
• Fantastic Rates in the South
• Fully self-contained with all PA and lighting
Saint are a 3 piece cover band available to hire for weddings & parties throughout Kent and the South East.
Mixing and performing up-to-date cover songs with classic all time favourites to keep the dance floor full all night, get ready to bow down and worship at the alter of Saint.
With a vast amount of experience at weddings and corporate events and a unique sound the Saint boys perform songs by Kings Of Leon, The Killers, Oasis, The Kinks, and many more rock and pop luminaries.
In addition to performing 2 x 60 or 3 x 40 minute high energy live sets, Saint also offer a FREE DJ Option, with a member of the band playing a pre-mixed selection of music, to keep the party moving when the guys are not performing.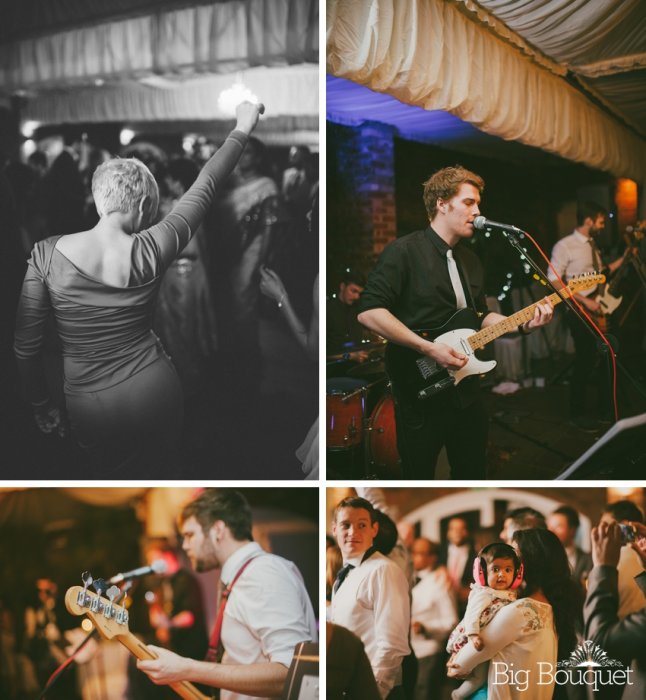 Absolutely amazing day. The band kept regular contact with me prior to the day and took feedback on set list. They came early to set up and were so friendly and welcoming.Their sets were amazing! Got the crowd up dancing for every song and interacted with the wedding party. Couldn't recommend them enough!! Thank you Saint for making our wedding!